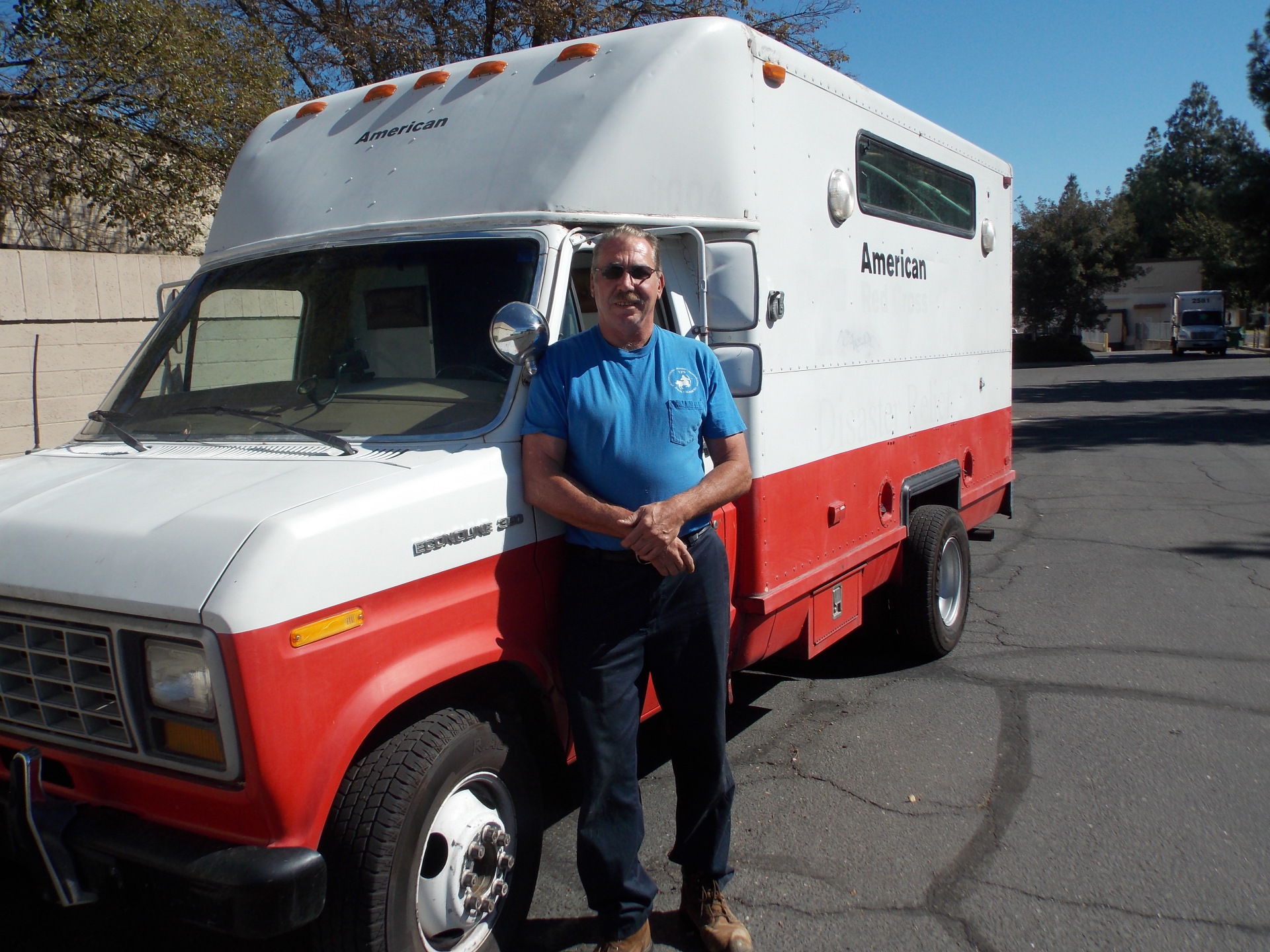 Hi, my name is Timothy Robb (TJ)  and I reside in Woodland Ca. I provide quality services at affordable rates to residential and commercial customers in Yolo County. I have been providing top quality services to the members of our community for 35 years. I warranty my work.  I have been liscensed since 1991.Thank you for your continued business and support. 
 I have Competitive Hourly Rates. I provide Maintenance Contracts to Esablished Customers. I a

ccept  After hour/ Emergency Calls ( at a higher rate). Your business is appreciated!
7944 Fake Ave, Door 56 Wonderland, NYC 12347


+92452 241564 +92452 458564